*Rachel this post is not okay to read in your classroom today. Go home immediately and read it there.
Earlier in the week Crissy shared with you her concern about the vibrating condom because really?
But you see Queefs the problem is that Crissy and Mister have been together for 13 years and although Mister is a total perv as you all know too well there are things Crissy has no idea even exist.
It's not that Crissy is Prudence McPrude, Mayoress of Prudytown like Mister says she is. It's just that Crissy is busy thinking of other stuff.
Crissy has always sort of lived under a rock. Like in Jr. High her first locker had "I want every girl in the school to swallow my cum" written on the inside of it. And Crissy did not know what that meant. She thought the person had really meant to write "gum" instead of "cum" and she thought he must be the stupidest boy alive because ABC gum is just germy and gross. "Why would he want the girls to do that?" Crissy wondered.
It wasn't until 9th grade that Crissy found out what cum was.
Things started making a whole lot more sense after that.
So the other night when Mister used the term Fleshlight Crissy was not surprised that she didn't know what it was.
Stoogie and Mister of course know what it is, but do any of you other Queefs know?
It's this:
and you put your peenie in there and as far as Crissy can imagine you do the hokey pokey and you shake it all about. And it comes in a variety of orifice styles that make Crissy giggle a little bit.
We have the Original Lady, Original Stealth, Super Tight Mini Maid, Original Mouth, and of course how could we not have The Butt.
And for the boys who like the boys we have the Fleshjack which also comes in a variety of styles for the discerning male such as the The Jackass, The Endurance Jack, and The Ice Jackass (Crissy is guessing it's called "ice" because it's clear. Either that or you put it in the freezer so you can freeze your dick off. Must be for Necrophiliacs.)
Now Crissy is not totally sheltered because she does know what a pocket pussy is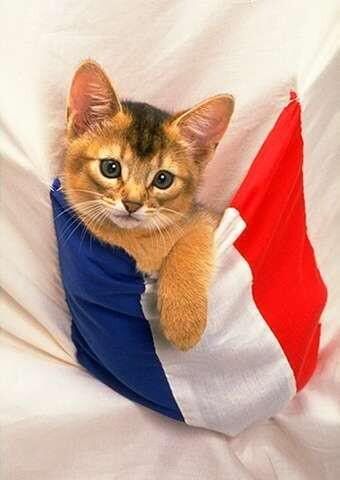 Hahahahahahahahahaha!!
That's the wrong picture. Crissy is so funny.
But what Crissy wants to know is how does one clean these things when one is, ahem, finished with them?
That stuff can be kind of stubborn to remove under the best of circumstances and well Crissy is just concerned with the hygenicness of the thing is all.
Nobody likes to get The Crotch Rot.
Especially not from their own toys.
That's just sad.

Similar Posts: